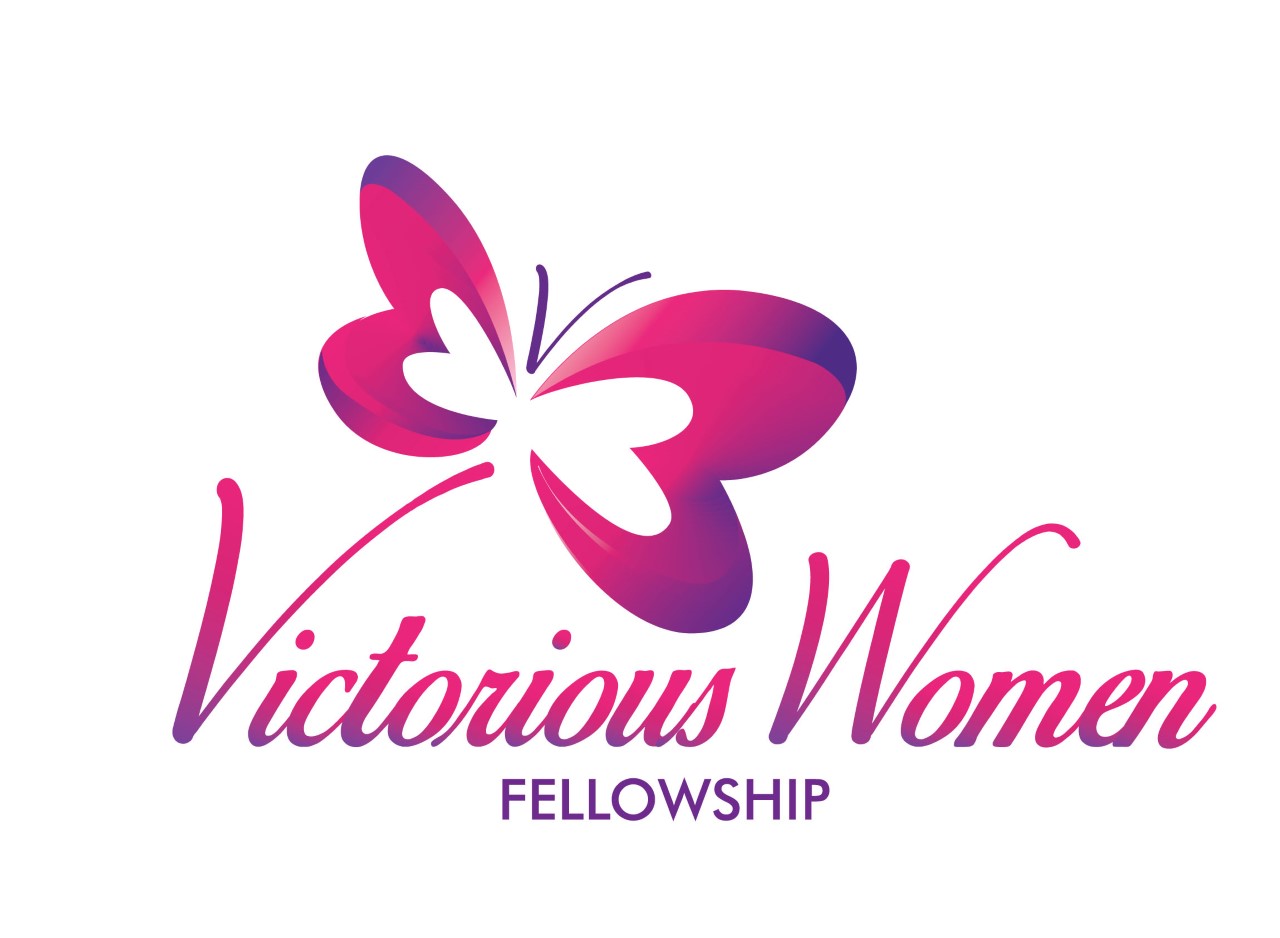 VICTORIOUS WOMEN FELLOWSHIP CONFERENCE 2019
VICTORIOUS WOMEN FELLOWSHIP CONFERENCE
September 13th & 14th
We will have great worship by JCC's Worship Team and also joining us is guest speaker
JERRIANN SAVELLE
&
PASTOR COLLEEN LITSEY
A FREE LUNCHEON is included
Victorious Women Fellowship was founded in 1997 by Colleen Litsey , is a non-denominational christian women's organization is an outreach of the church providing fellowship to women young and old through conferences, retreats, and domestic support groups. The women's ministry meets once a month at the church for food and fellowship.
They encourage the older women to train the younger women according to the scriptures.
Her prayer book "Praying God's Word for your Children" , Is a spiritual prayer guide she designed to help aide parents in releasing faith through their words using scripture.
One of her goals is to have a transitional home for women and their children who are temporarily displaced.
The oldest daughter of well known evangelist, Jerry Savelle (and mom Carolyn). Jerriann was raised a preacher's kid in a Godly faith-filled home, but as many of us do, chose the wrong paths and made bad decisions for many years of her life until she finally put her full reliance in Jesus.
In her down to earth and real way, Jerriann is called to help others by sharing her story of hope, healing and freedom from low self esteem and insecurity.
She desires to travel the world with the message of God's redeeming grace and mercy. Jerriann is an author, speaker and mother to six beautiful children. She resides in Granbury, Texas.