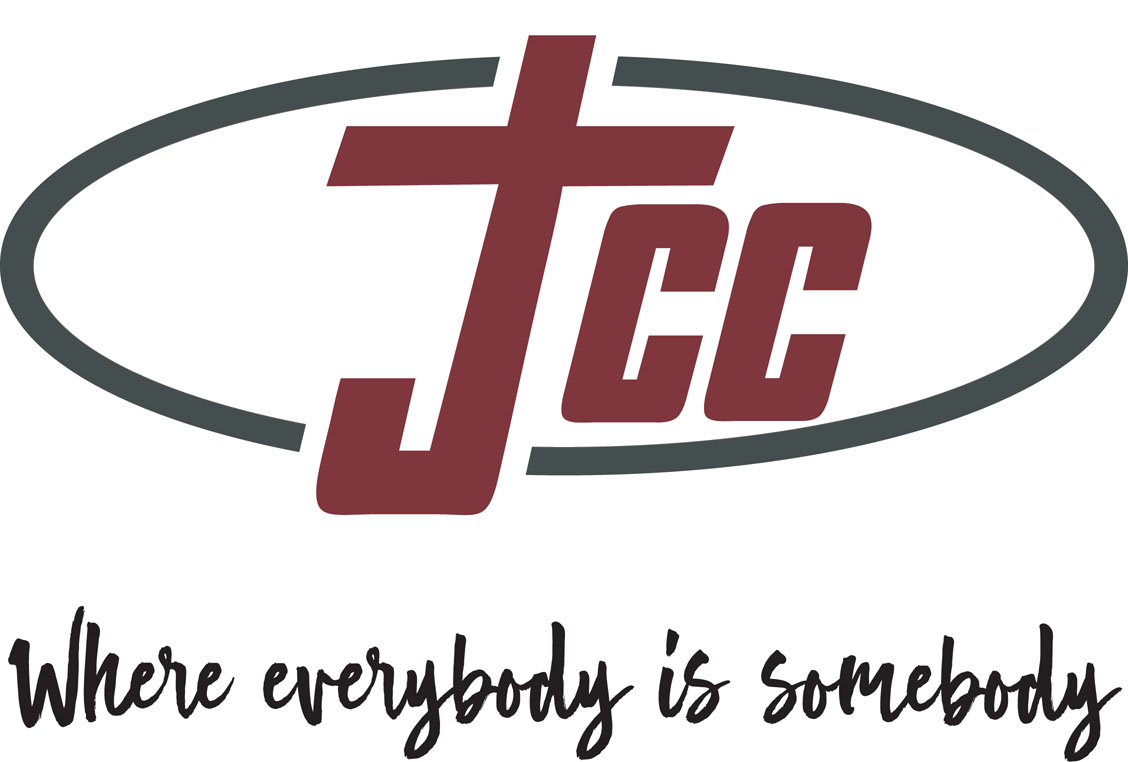 UPCOMING EVENTS & CALENDER
We want to wish our Pastor the very best birthday this year!! We love you.
Join us Thursday, September 19
th @ 6:30 for our V.W.F. Meeting.
Please bring a finger food item.
JUBILEE MEN'S BREAKFAST
Next meeting is:
Saturday, September 7th @ 8:00am
Our JCC Men meet the 1st Saturday of each month at 8:00 a.m. in our MP BLDG behind the church for a delicious, hearty breakfast. This is a time of Faith, Food & Fellowship.